Your contacts in 2023
The organization of Van Dijk Heating has changed slightly last year. This was prompted by the departure of Hans Harting, who formally retired on 1 April and has been succeeded by Freek van Rijn.
As managing director, Freek is responsible for internal organization, production and R&D.
Joek van der Zeeuw and Ton van Dijk look after the commercial side of the business in the Netherlands and abroad and maintain day-to-day contact with customers.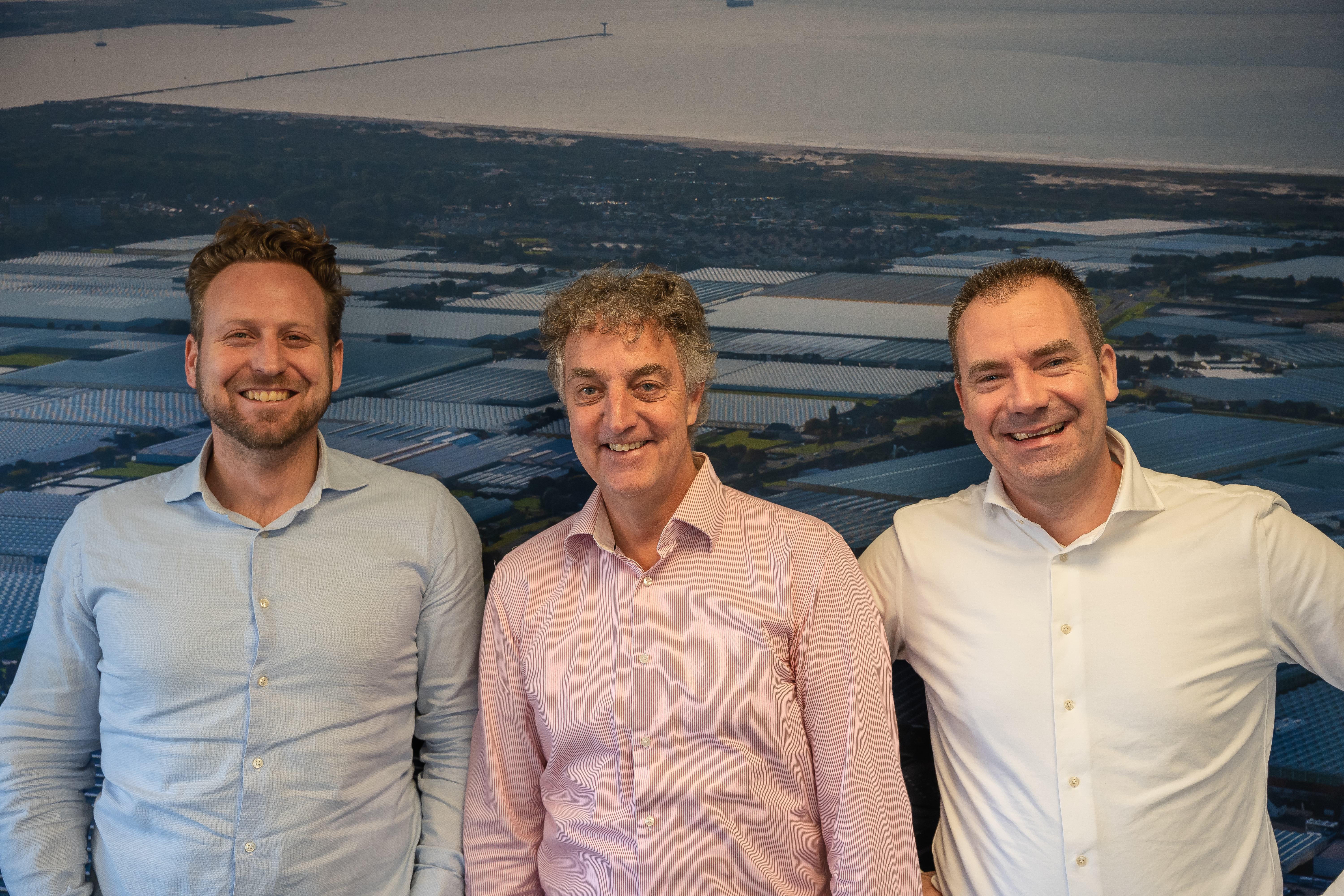 Freek (left), Joek (middle) and Ton (right)